smart · secure · stylish
The payment bracelet of tomorrow
PAYCELET FEATURES
PAYCELET- the ultimate payment bracelet that has perfected the interplay of intelligence, security and style. PAYCELET is designed to simplify your everyday life and give you a seamless payment experience. With our innovative concept, we have focused on the points of smartness, security and style to give you an extraordinary wearing experience.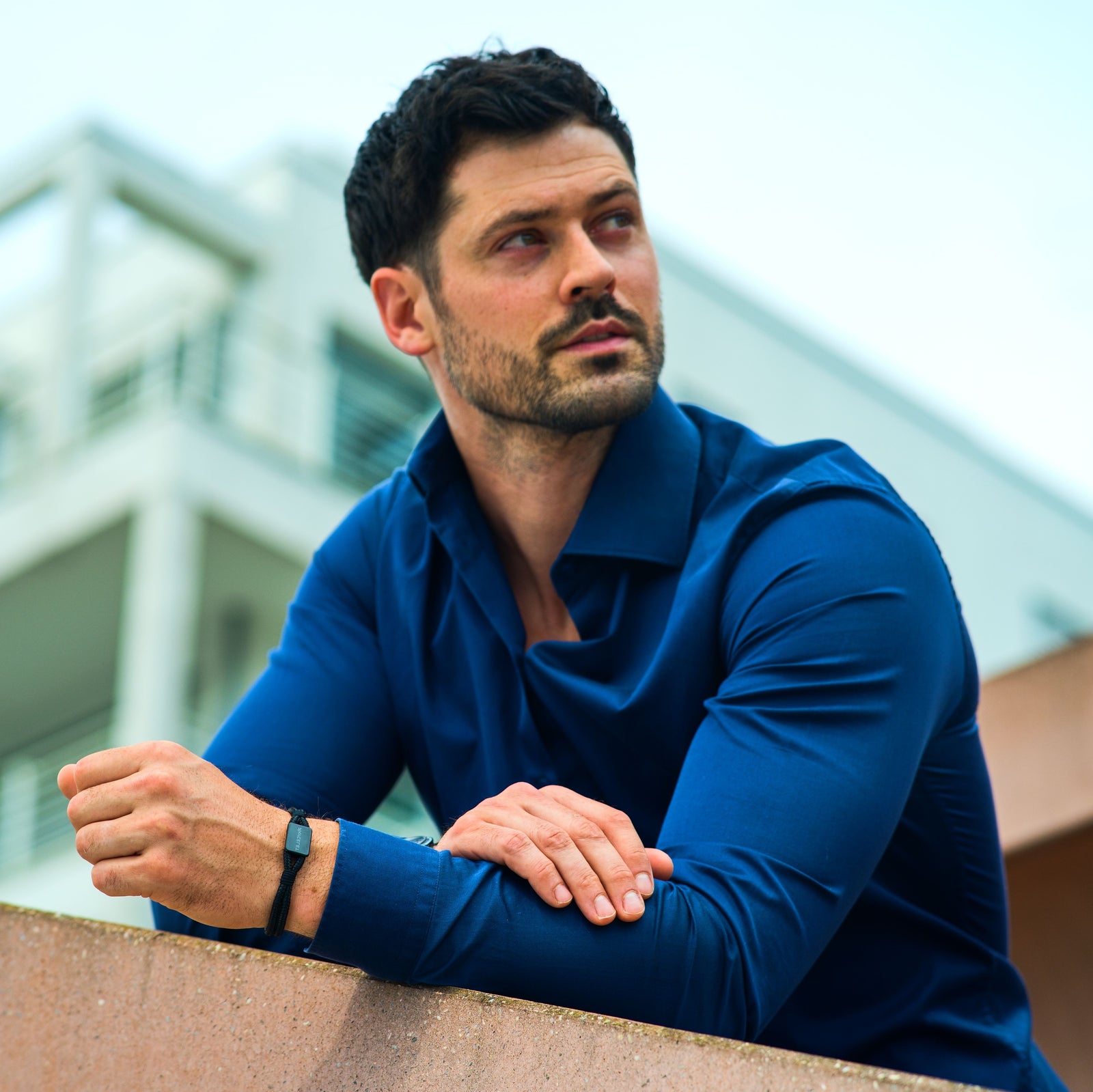 Stylish
Modern look with smart technology.
The jury of the Red Dot Award agrees, which is why we won the Smart Product Award at the beginning of the year.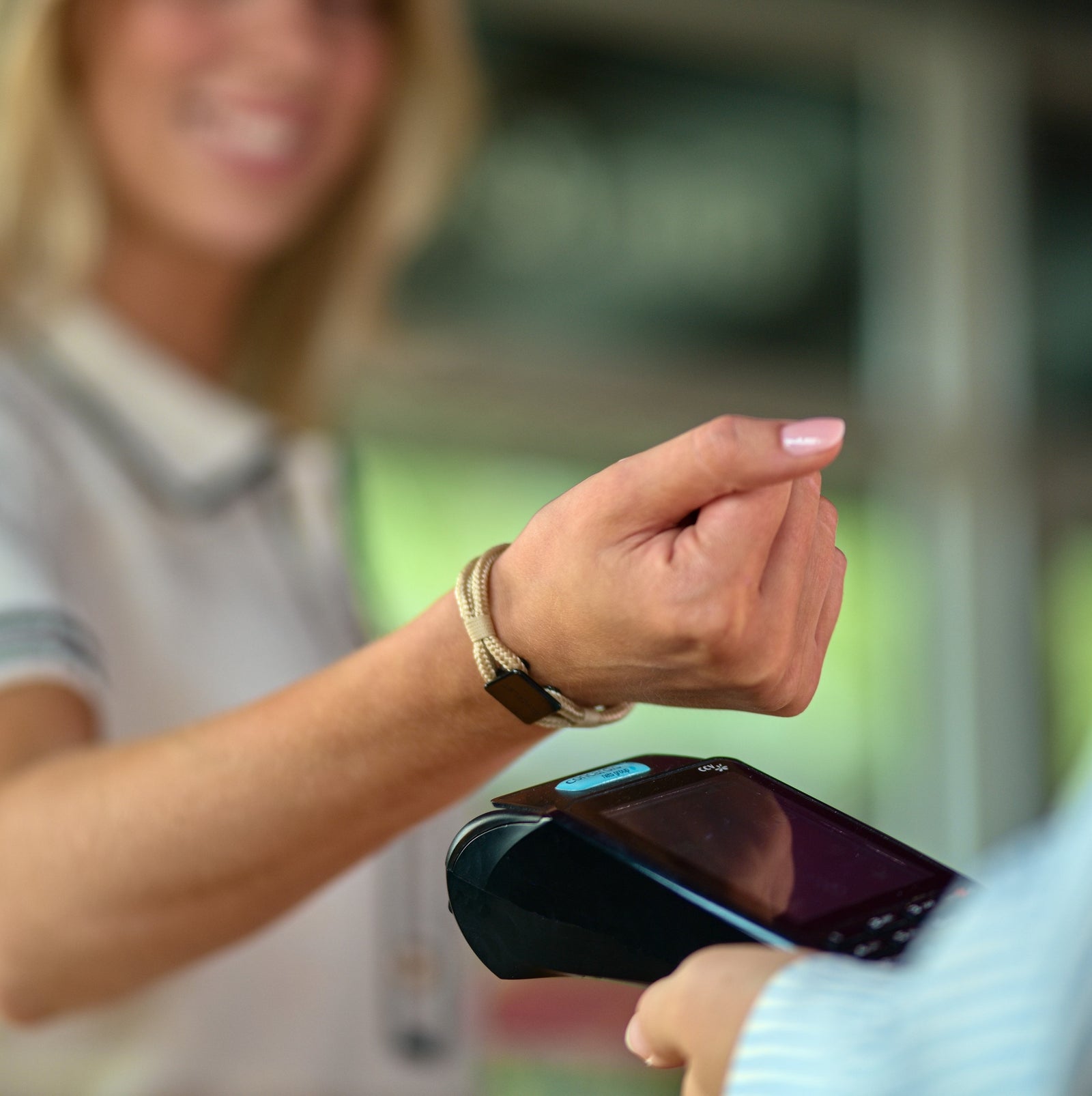 Smart
The PAYCELET works like a normal credit card and draws its energy from the payment terminal. It never has to be charged and is always ready for use.
In addition, your Visa or Mastercard can be connected to the PAYCELET.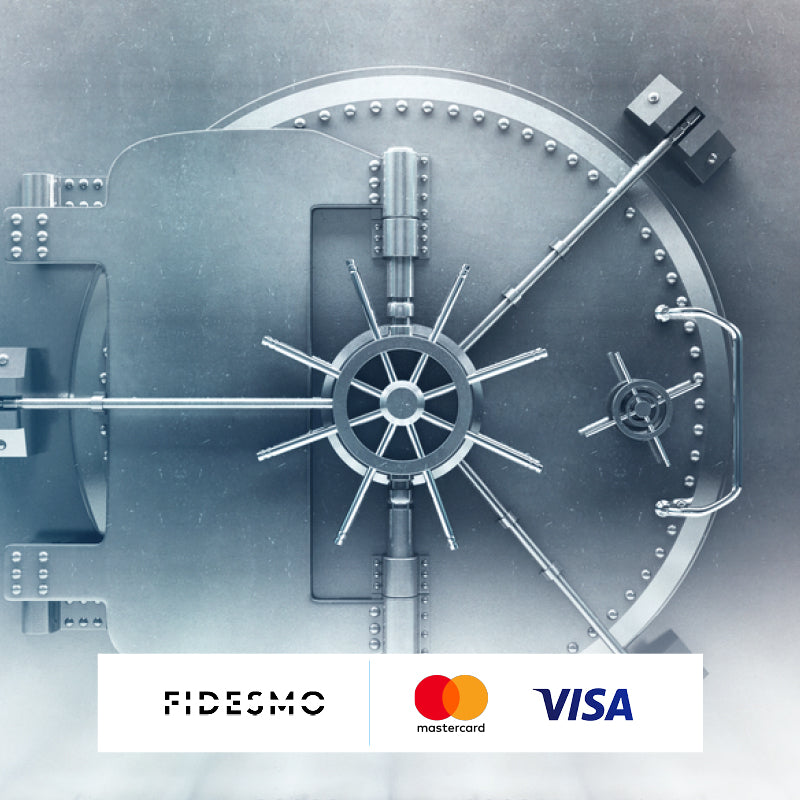 Secure
Security was of course just as important to us during development as design and functionality. Thanks to tokenization by Fidesmo Pay, the PAYCELET is more secure than any conventional credit card and has been certified by Visa & Mastercard for worldwide contactless payments.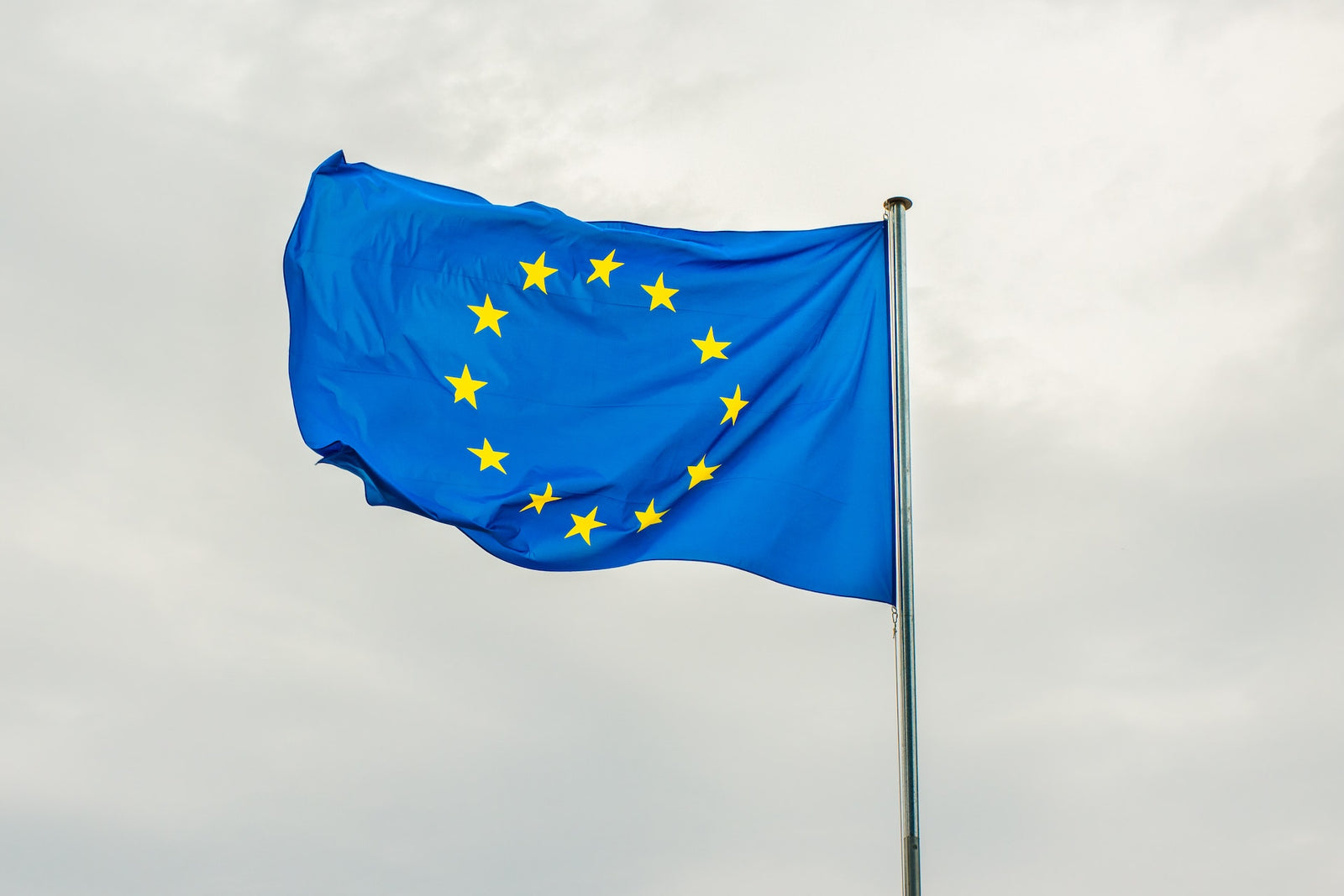 Made in Europe
Our ceramic production and the assembly of the PAYCELET take place in Germany. The bracelets are made in Portugal with recycled PET yarn from the Netherlands.

Pre-orders can be canceled at any time

Free Shipping

30 DAYS RETURN POLICY